Judge Palmer Wine Co. Vines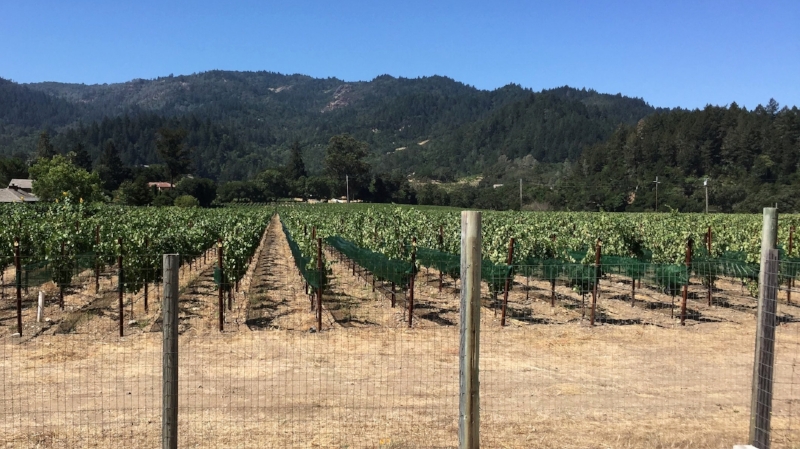 Just two millennials discovering new wines and regions, join us on our journey!
Latest Tasting Notes
Reviews on the lates wines we have been drinking and reviewing. Comment on them!
From learning about new varietals or regions to our estate visits and even more. Let us know if there are places or things you are interested in!